Event postponed to April 2021 (19~21) at same location in Seoul
Dear Colleagues, Dear Friends!
It is my great honor and pleasure to welcome you all to this prestigious meeting in Seoul.
As you all know well, the tradition of the international atopic dermatitis symposia was created by Georg Rajka and the first meeting was held in 1979 in Oslo. Thereafter, the International Society of Atopic Dermatitis (ISAD) was founded, and this meeting in Seoul will be the 11th symposium.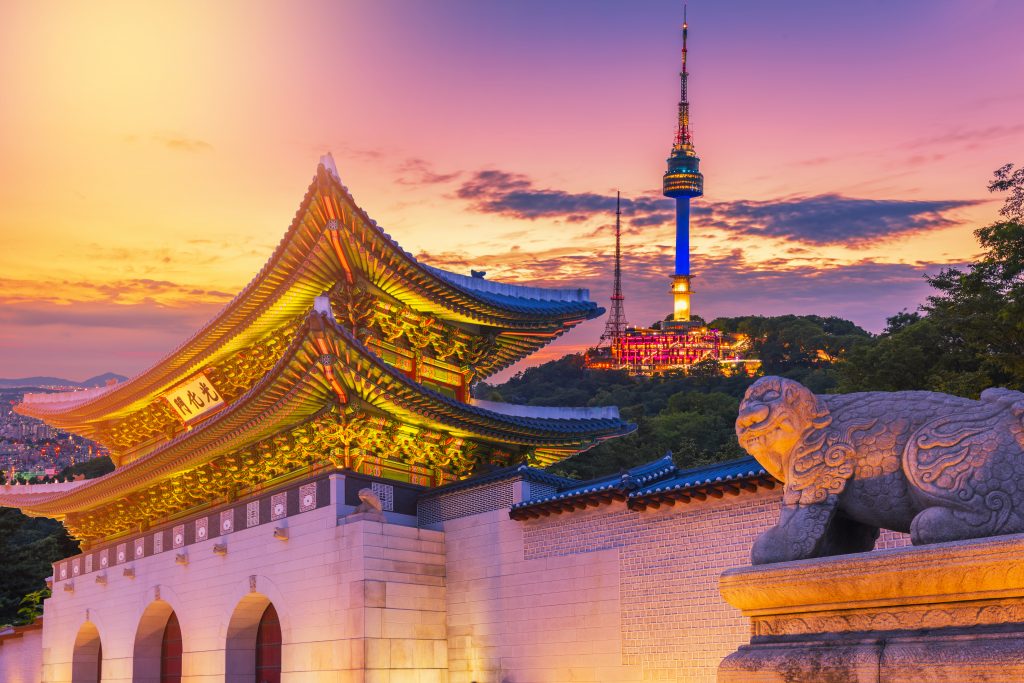 Recently, huge progress was made in the treatment of AD, and the catchphrase of this 11th ISAD meeting is "Era of emerging therapies for AD". In this meeting, we will be more focused on the therapies of AD in relation to pathogenesis.
Traditionally, this meeting has always been held in a very friendly atmosphere, and you will feel at home with many friends coming together something like a family reunion as it used to be.
Seoul is a very modern city with a long tradition and I am looking forward to many of you coming here.
I hope you all enjoy this meeting very much.
Kyu-Han KIM
M.D, Ph.D, Professor
Seoul National University, College of Medicine