Allied International / Regional / National Societies
Dedicated to Physicians only:
---
Patients' support groups/advocacies
and Worldwide Atopic Dermatitis Organizations
Patient's support groups are kindly invited to participate actively at the Society's meetings.
---

The International Alliance of Dermatology Patient Organizations (IADPO), a not-for-profit organization, has created an online community dedicated to atopic dermatitis with a comprehensive list of
advocacies dedicated to AD at the global/regional/national level.
---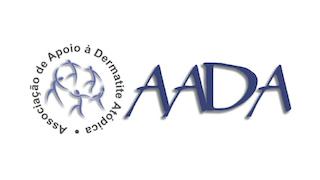 Brazilian Atopic Dermatitis Association (AADA)
Brazil
AADA was founded in 1997 to improve the quality of life of patients with atopic dermatitis and their families through art, science and education. We organize support groups for patients and scientific meetings for physicians, create educational materials, and promote collaboration among patients, physicians and other healthcare professionals.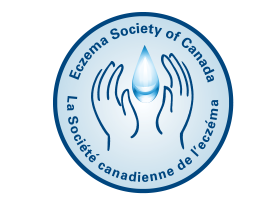 Eczema Society of Canada
Canada
Our mission is improving the lives of Canadians suffering with eczema through support, education, awareness/advocacy and research. We support patient and health care provider education, offer support groups and support volunteer across the country, host patient events, help improve patient access to care and treatment, and support research.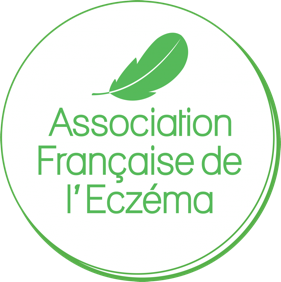 Association Française de l'Eczéma
France
The purpose of the association is to communicate and inform on eczema disease and support patients and their families to help them to improve their quality of life in collaboration with healthcare professionals.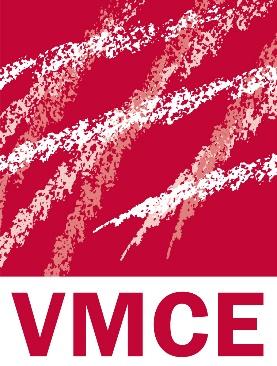 Dutch Association for People with Atopic Dermatitis (VMCE)
The Netherlands
Our mission is to improve quality of life of eczema patients. We work together with other skin disease associations to advocate for accessible, affordable and good quality of health care, also together with dermatologists and other professionals.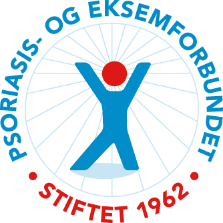 Norwegian Association for Psoriasis and Eczema
Norway
We are two organizations, one for adults, and one for children and youths. Our aim is, among others, to ensure the life quality both physically, mentally, socially and economically of people living with psoriasis, atopic eczema, other skin conditions and psoriatic arthritis. We wish to make the diagnosis understood, known and accepted. We wish to ensure all affected by the diagnosis is given equal treatment and care, regardless on where you live within Norway.

National Eczema Society
United Kingdom
To provide people with independent and practical advice about treating and managing eczema and to raise awareness of the needs of those with eczema with healthcare professionals, teachers and the government.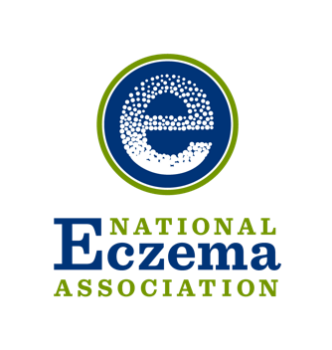 National Eczema Association
United States of America
The National Eczema Association (NEA) improves the health and quality of life for individuals with eczema through research, support, and education.
Website: nationaleczema.org